we are the creative services company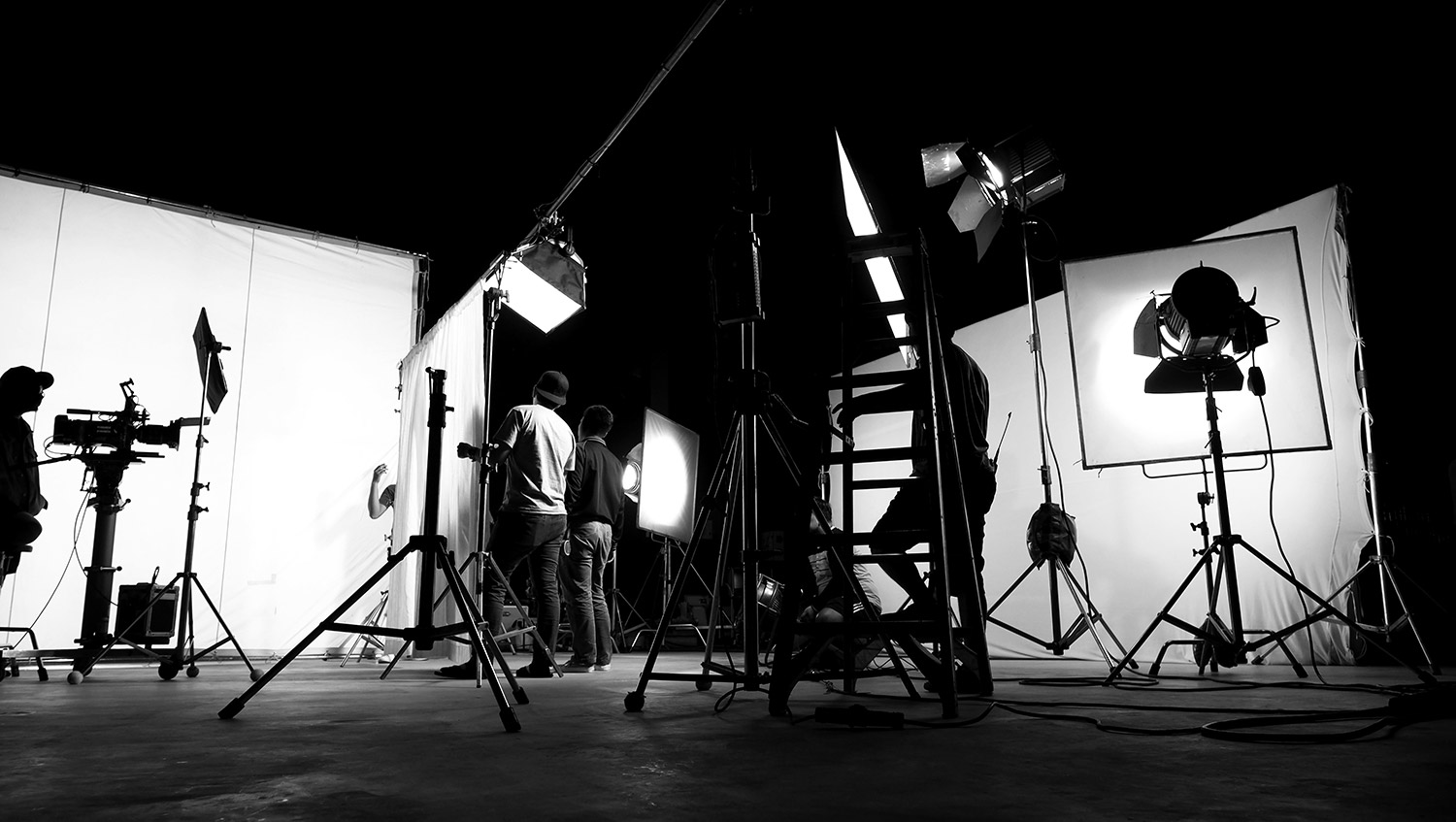 we make content simple
We make photography, video and graphic production fast and easy whether you need to launch a product or service anywhere in Asia. We are a team of ex-large agency content creators and strategists who have decades of experience planning and creating content that is designed to inspire and sell.
We specialise in the creation of digital content can work with you on the creation of assets for advertising campaigns, websites or social media.
for brands and agencies
We tailor our approach for brands, agencies, production teams and individuals. Fundamentally, we fit into our clients' needs to make the process of content creation simple.
01. Brands
–
End to end consultancy and content production whether online or offline, photography, graphics and video.
02. agencies
–
We work as a white labeled service with your team for when you need content creation skills or additional hands for digital consultancy work.
03. Production Teams
–
Do you need a photographer on the ground in Ho Chi Minh, Hong Kong or beyond? We can back fill you with camera operators or graphics people in most cities.
04. Individual clients
–
Are you yourself a brand? Author? Designer? Entrepreneur? We work with direct clients to build personal branding content for press and social media.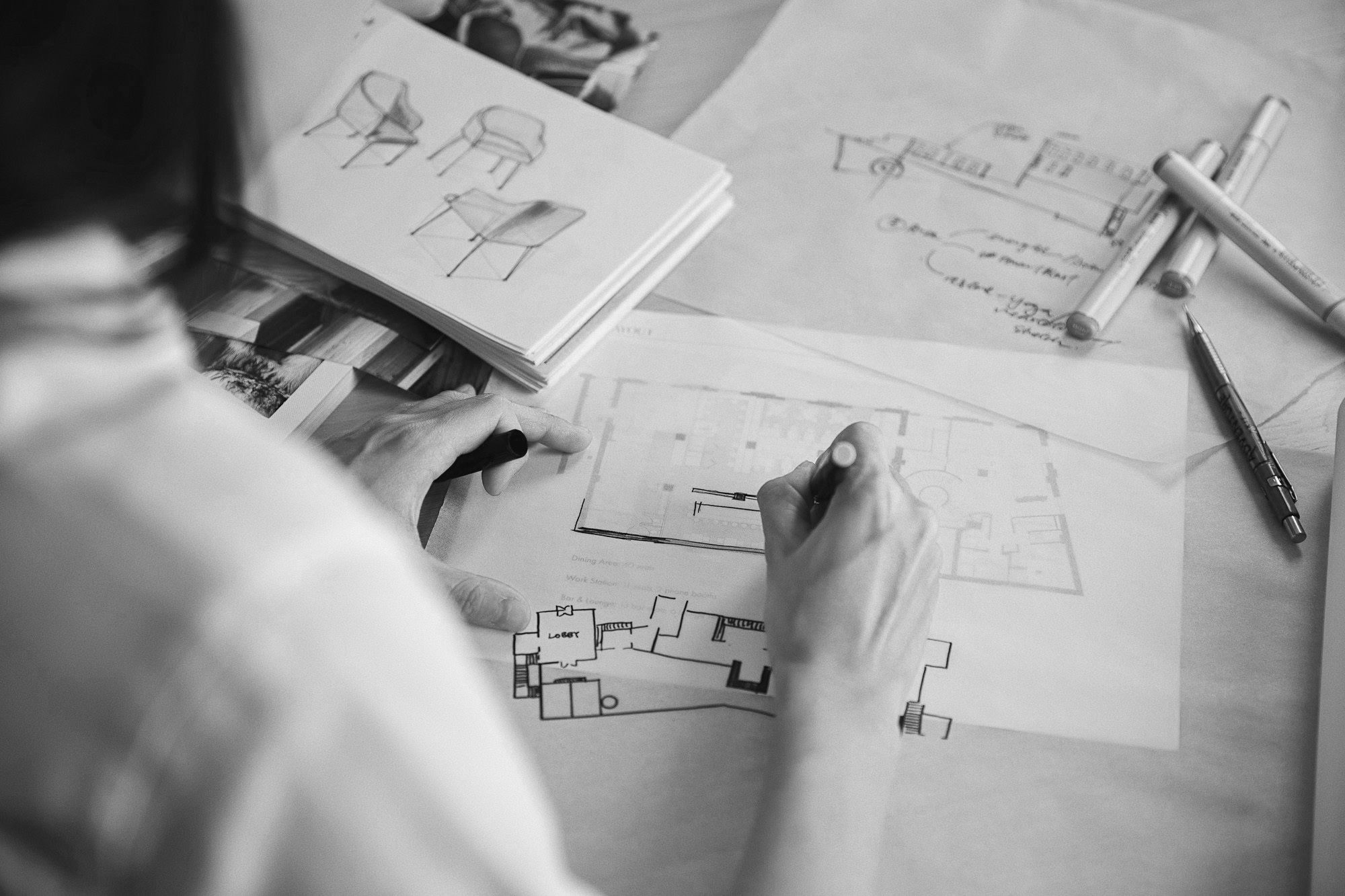 our story
As founders, we've spent decades of experience building content for the media, agencies and on the brand side. In that time, a lot has changed. Content creation has gone mostly from a seasonal event when commercials were shot for TV once a year and photography for print advertising once a quarter to daily and hourly content production.
It's not possible to do this effectively in house or through big monolithic agencies. We know, we've been there buying, selling and creating content. We've seen the entire spectrum of content requirements: real time social media content for Coca-Cola across it's ASEAN markets to a single market design studio. The variation in content required to be consistently publishing and continuously engaging means different skills are required at different times and very few brands and indeed agencies can justify retaining the skills to do this in-house.
Instead of maintaining a heavy overhead of retained talent, we work with a network of very strong freelance creatives cultivated from years of working in the creative business ourselves. We use this network to bring clients the best, fit-for-purpose creatives for each brief or retainer. So it doesn't matter whether you need social media content for WeChat in Shanghai or a training video series for Hong Kong, we make it simple.
creative services is literally our middle name
contact us